I participated in the GMTK 2020 game jam and had a LOT of fun.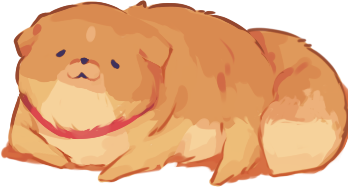 Toffee the Dog, main character in Work With Me Here
My jam team, Team Toffee, decided to join WGJ's Indie Lift 2020 to extend the game we made, Work With Me Here, and finish by Dec 31. Check out the development build, we're always updating the build with notes in the description!